Culture building and harassment prevention resources
Build better culture.
Employee engagement starts with a safe workplace. Lead your team to a safer, inclusive, more productive way of doing work.
Find The Resources You Need Today!
Making Work Safe
Training and resources to create a safe workplace for everyone.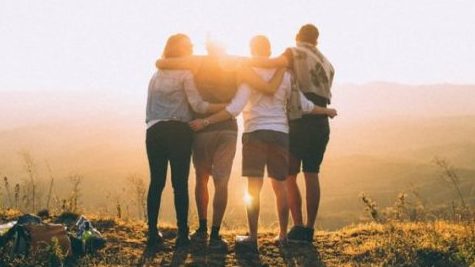 Creating An Inclusive Place of Work
Help your growing team see and appreciate everybody.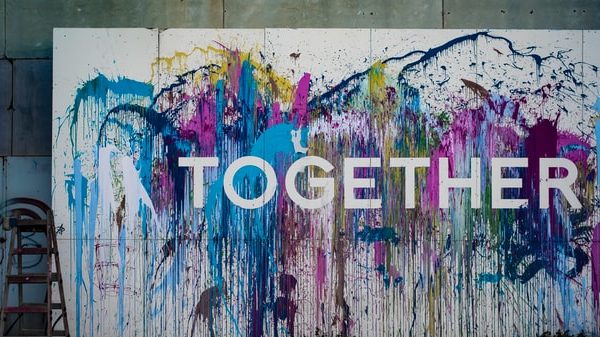 More Engaged And Happy
Create a workplace that produces passion and pride.
---
Interviews & Conversations
We sit down and talk with incredible voices from across the business world
James
Hofstein
Wisdom from the front lines.
Annie
Hanson
Creating a culture of respect.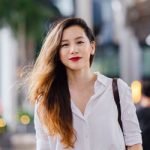 Trusted by over thousands of HR leaders and business owners worldwide.
Jasmin Win
Comply has been an invaluable source of information as we build our company and our culture.